Quality.Precision.Experience
Space-Rated Machining
TECMA . 1812 Silica Avenue . Sacramento, CA 95815
PRECISION MACHINING FOR INNOVATIVE INDUSTRIES
TECMA is a full-service contract machine shop driven by performance and exceptional quality. We offer multi-axis CNC and conventional milling and turning, fabrication, inspection, and a complete suite of finishing and fulfillment services.
We are known and trusted for producing complex, close tolerance, small-to-medium sized component parts and assemblies in exotic metals, high-temp alloys, and plastics.
We have produced mission-critical parts, both R&D and flight hardware for all space programs from the APOLLO LUNAR LANDER to today's Space Launch System. Pride drives our support of NASA and the defense of the USA.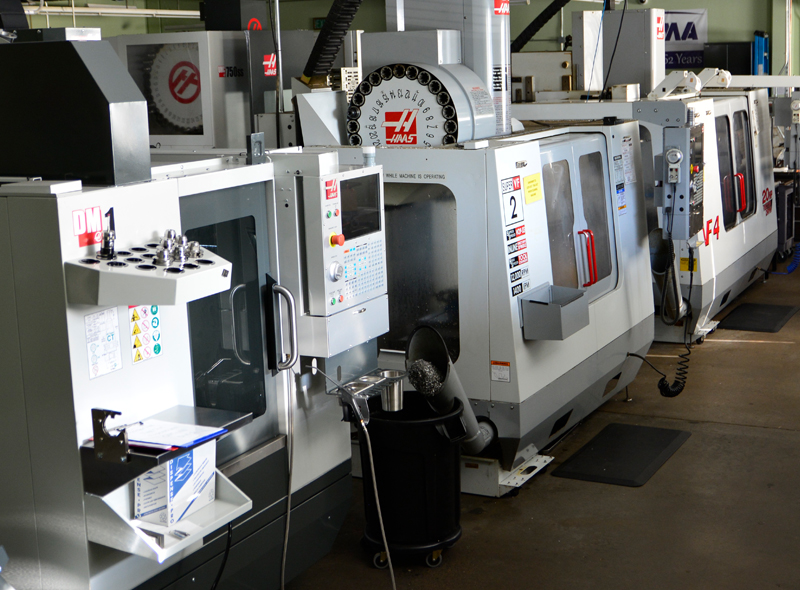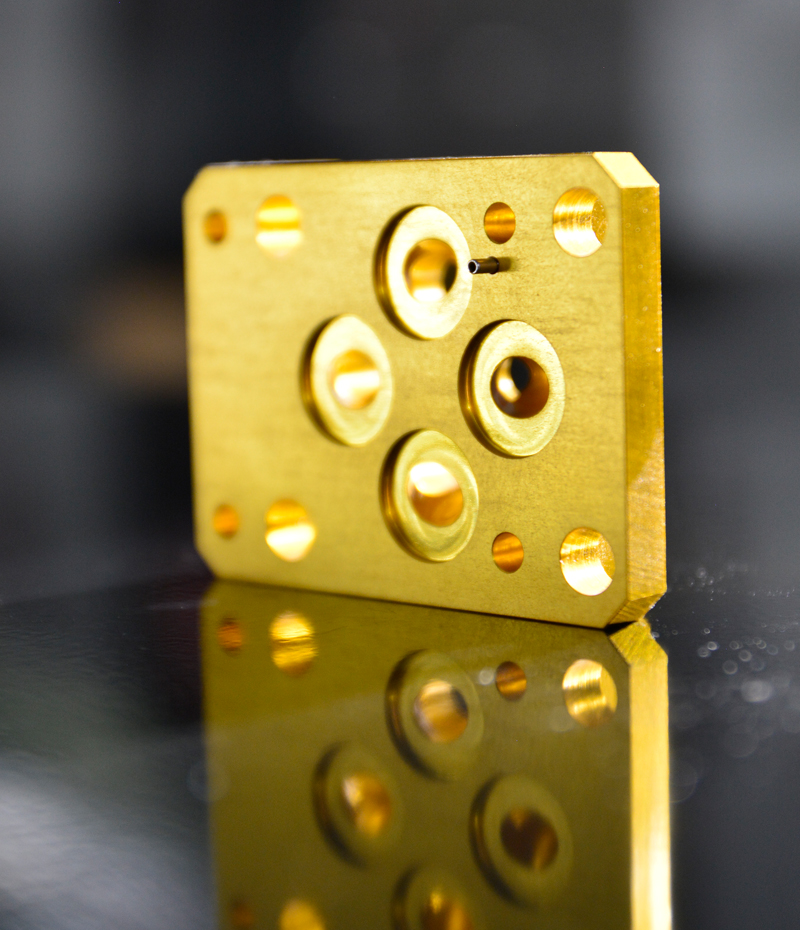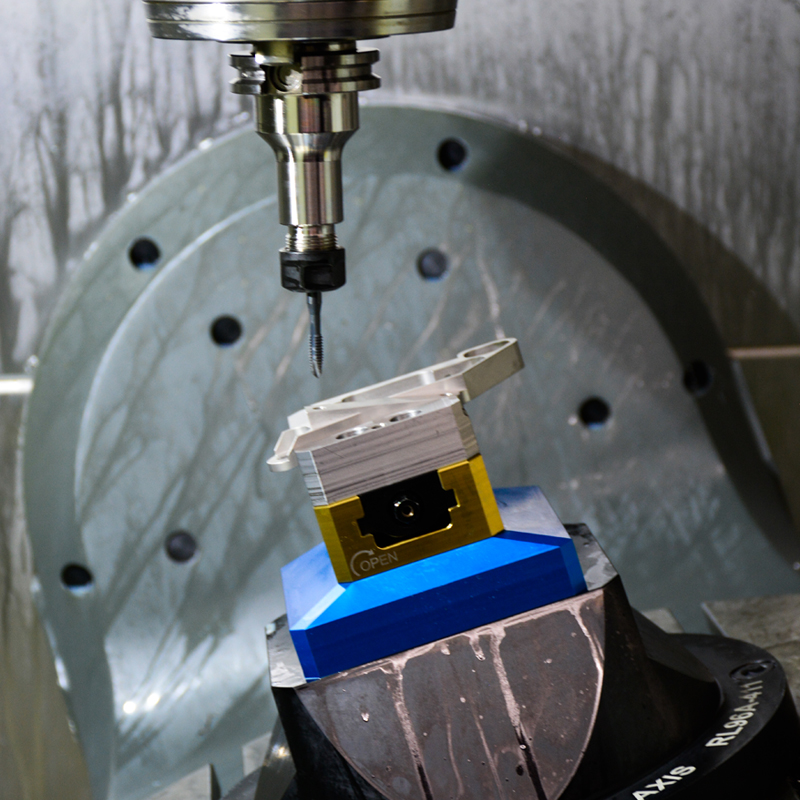 What We Do
We specialize in ultra-precision CNC machining with the most challenging materials
Our Journeyman Machinists set us apart
Our Quoting & Planning is meticulous and on point
Our Customer Service is proactive and thorough
Our Quality Department will prove we can keep our promises
Milling & Turning
Prototype & Production
3, 4, 5-Axis & Conventional

Manned flight rated tolerances

Machinists Average 28 yrs. @ TECMA
Exotic and High-temp Alloy specialists
Casting, Forging & SLM finishing
Strength & Solutions
TECMA is dedicated to its customers. We don't just machine, we coordinate and provide complete solutions. We partner with multiple Approved Suppliers for complete Supply Chain Integration: Grinding, Heat Treating, NTD, Laser and Waterjet Cutting, Plating, Welding, Painting and specialty Marking.
Quality & Trust
Check all the boxes with TECMA: AS9100/ISO, HUBZone, Woman-Owned, ITAR, DFARS, NIST SP 800-171, 100-98% Quality & On-time Delivery ratings. The TECMA Team is made up of Career Machinists and Quality Assurance Specialists with the skills & experience that build trust and legacy partnerships.