When precision quality counts, count on 60+ years of experience
Capabilities
TECMA specializes in precision machining with a focus on complex, small to medium-sized parts, from prototype projects to production runs.  TECMA provides multi-axis CNC, 5-AXIS and conventional machining, fabrication, and finishing services.  Our journeyman machinists operate a wide variety of materials from exotic metals to plastics.  Our quality control department ensures conformance to all customer needs, specifications, and exacting tolerances.  We partner with multiple Approved Suppliers for complete Supply Chain integration: Grinding, Heat Treating, EDM, Laser & Waterjet cutting, NTD, Welding, Plating, Painting and specialty marking.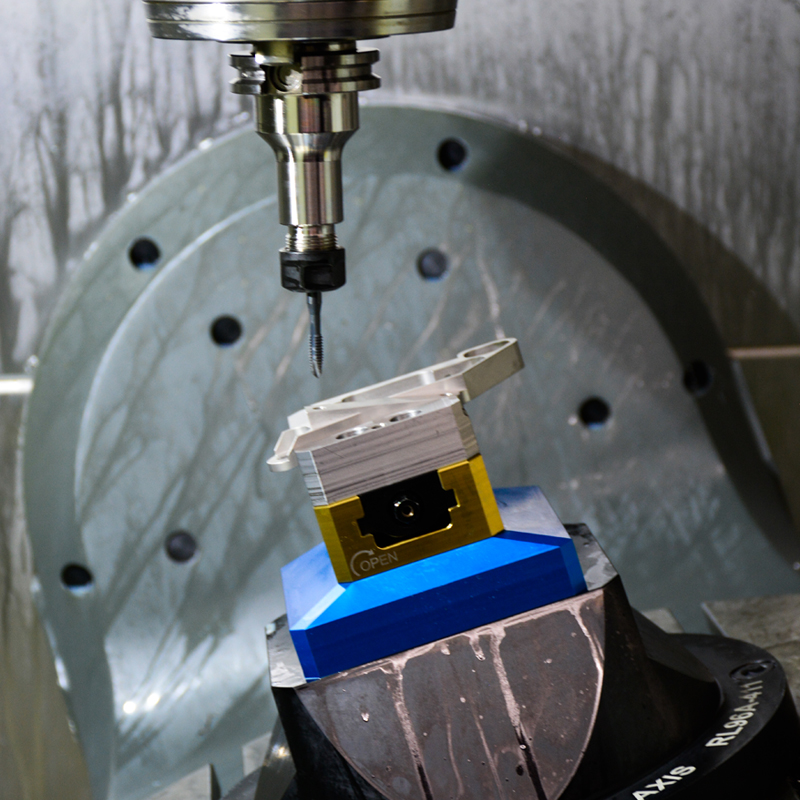 Machining
SPECIALISTS IN:
Tolerances required for MANNED-FLIGHT
Small to Medium sizes
5-axis machining
Complex Milling
Complex Turning
Thin-Walled Machining
Machining Castings & Forgings
Finishing 3D/SLS printed parts
FINISHING SERVICES:
Cleaning
Lapping
Sand Blasting
Tumble Finish
Marking: Electro Chemical Etching, Engraving, Stamping, Vibro-peen
Materials
SPACE-GRADE & HIGH-TEMP ALLOYS:
A-286
Hastelloy
Haynes
Inconel
Invar
Kovar
Molybdenum
Monel
Titanium
MORE:
Aluminum
Bronze/Brass
Copper & Copper Alloys
Plastics
Carbon Steel
Stainless Steel
Vespel
We do not machine ceramics, Beryllium Copper or other materials harmful to our machinists
Support
3D/SLM Finish-machining
Assembly
Rapid Prototyping
Special Packaging
Creative Problem Solving
SECONDARY OPERATIONS:
NADCAP Supply Chain
Chemical Processing
Grinding
Platings
Coatings
EDM
Non-Destructive Testing
Laser & Waterjet Cutting
Advanced Welding
Brazing
Heat Treating
Structural, Proof & Leak Testing
Laser Etching & Engraving
Precision Cleaning & Passivation
Differentiators
60+ years of experience
Machinist's average years working at TECMA = 26.8 yrs
Distinctive attention to detail and finish
Turnkey execution for products requiring multiple processes
Hold dimensional tolerances rated for Manned Flight
Temperature Controlled Inspection Labs
Expert Consultative Risk Management for optimal machinability
HUBZone, Women-Owned, ISO/AS9100, ITAR, DFARS
Quality. Precision. Experience.
Contact Us