Since 1957
Supporting the mission of the USA
Precision machining is our driving passion. We are celebrating nearly 70 years of continuous business operations.
Our Story
For nearly seven decades, TECMA, Inc., has been providing precision machining services for the Aerospace and Defense Industries. TECMA has proudly produced parts for nearly every rocket engine and moon landing in the U.S. space program, from Saturn/Apollo to the Space Shuttle, as well as for major U.S. defense contracts.  
TECMA is an established contract job shop specializing in CNC and conventional precision machining for hard-to-manufacture, mission-critical components.  What sets us apart is our high-quality workmanship, pristine finishes, and on-time delivery. Our creative problem-solving skills are honed from years of experience and grounded in German education and training.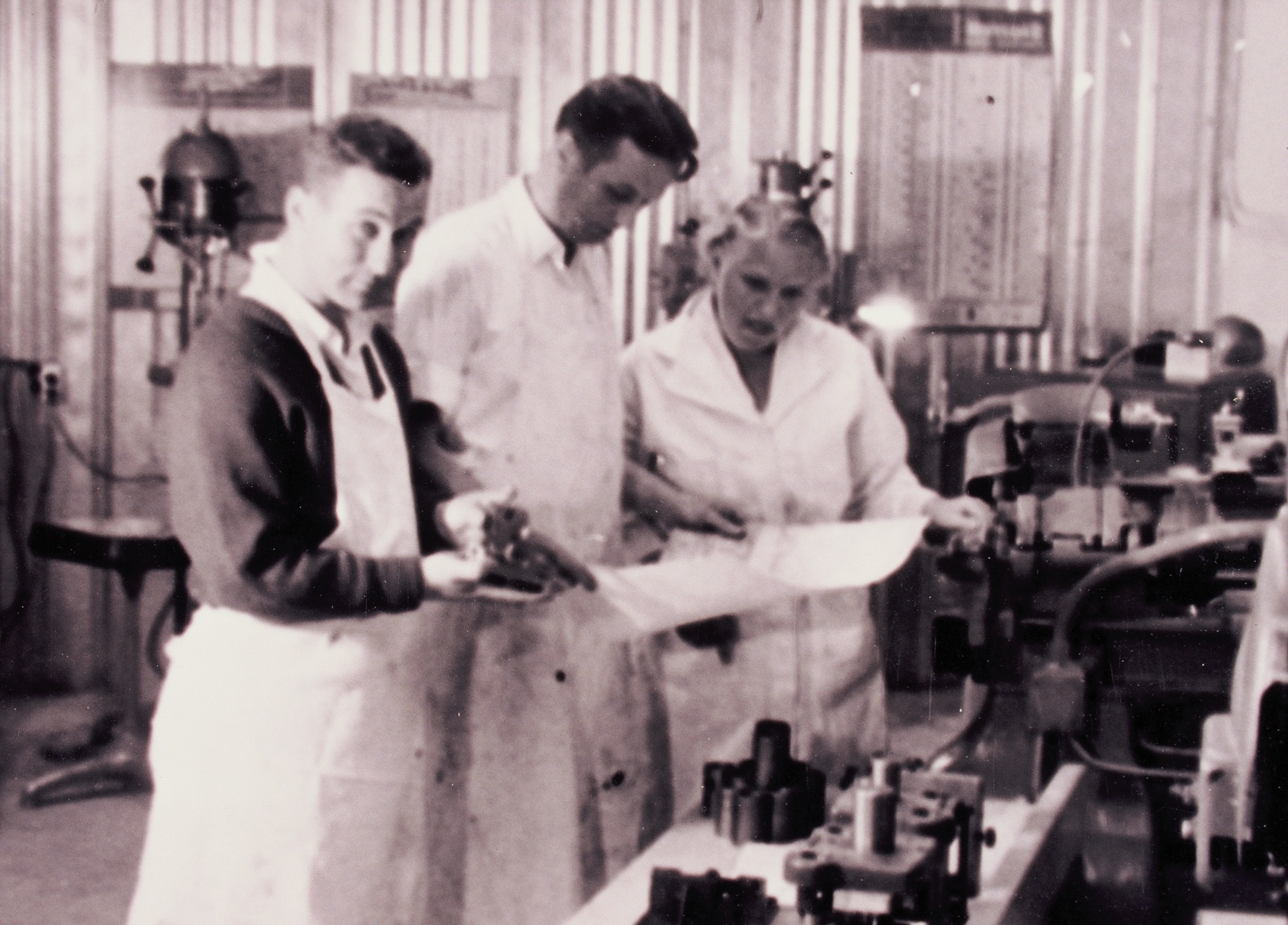 Aerospace
Previous Divisions:
Aerojet Propulsion Division
Aerojet Liquid Rocket Company
Aerojet Solid Propulsion Company
Aerojet Nuclear Systems Company
Aerojet Services Company

Vacuum Process Engineering, Inc.
NASA Glen Research Center
Defense
Aerojet Rocketdyne
General Dynamics
Vacuum Process Engineering, Inc.
Transportation
Siemens Duewag
Regional Transit, Sacramento and San Diego
Energy & Exploration
Clean energy systems, Inc.
TSI Semiconductors
U.S. Geological Survey
Exploration Logging/EXLOG
AWARD WINNING FOR A REASON
Nothing is more important to us than the quality of the products we produce and the services we provide. Why? It's what builds longstanding LEGACY relationships with our customers. We are loyal and committed to our customers and humbled by their recognition of our services.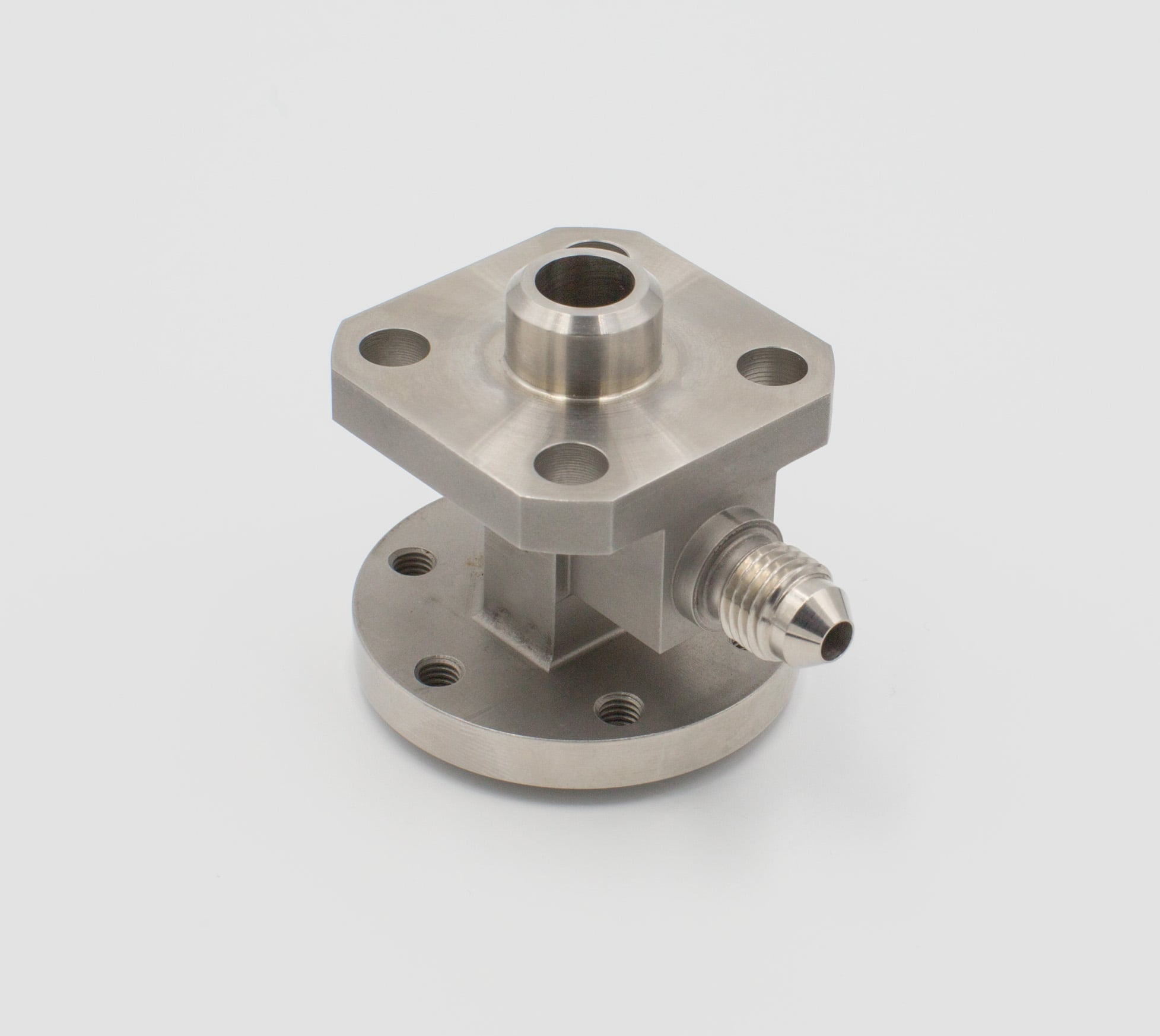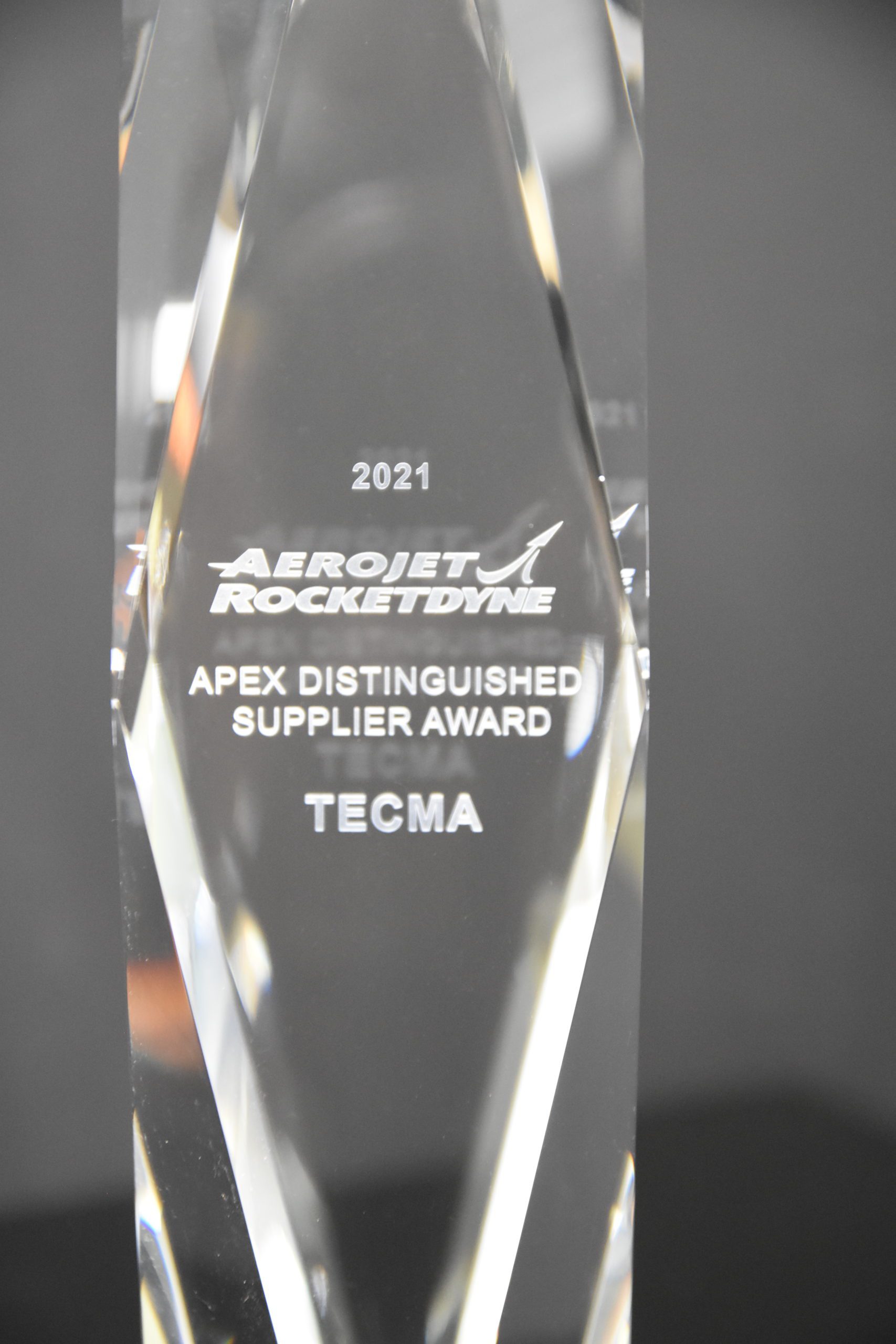 2021 Aerojet Rocketdyne

APEX Distinguished Supplier of the Year

2018 Special Recognition Award for Outstanding Performance on RS25 – NASA & Aerojet Rocketdyne

2017 Featured Supplier Speaker NASA/Marshall Space Flight Center, MPCSC Off-site Conference

2015 SBA Family-Owned Small Business of the Year

A-1 Quality Honor Roll

Outstanding Achievement Award (multiple years), Aerojet

Small Business Firm of the Month Award (multiple), Aerojet

Small Business Performance Award (multiple programs), Aerojet

Small Disadvantaged Supplier of the Year, Aerojet

SBA U.S. Small Business Contractor of the Year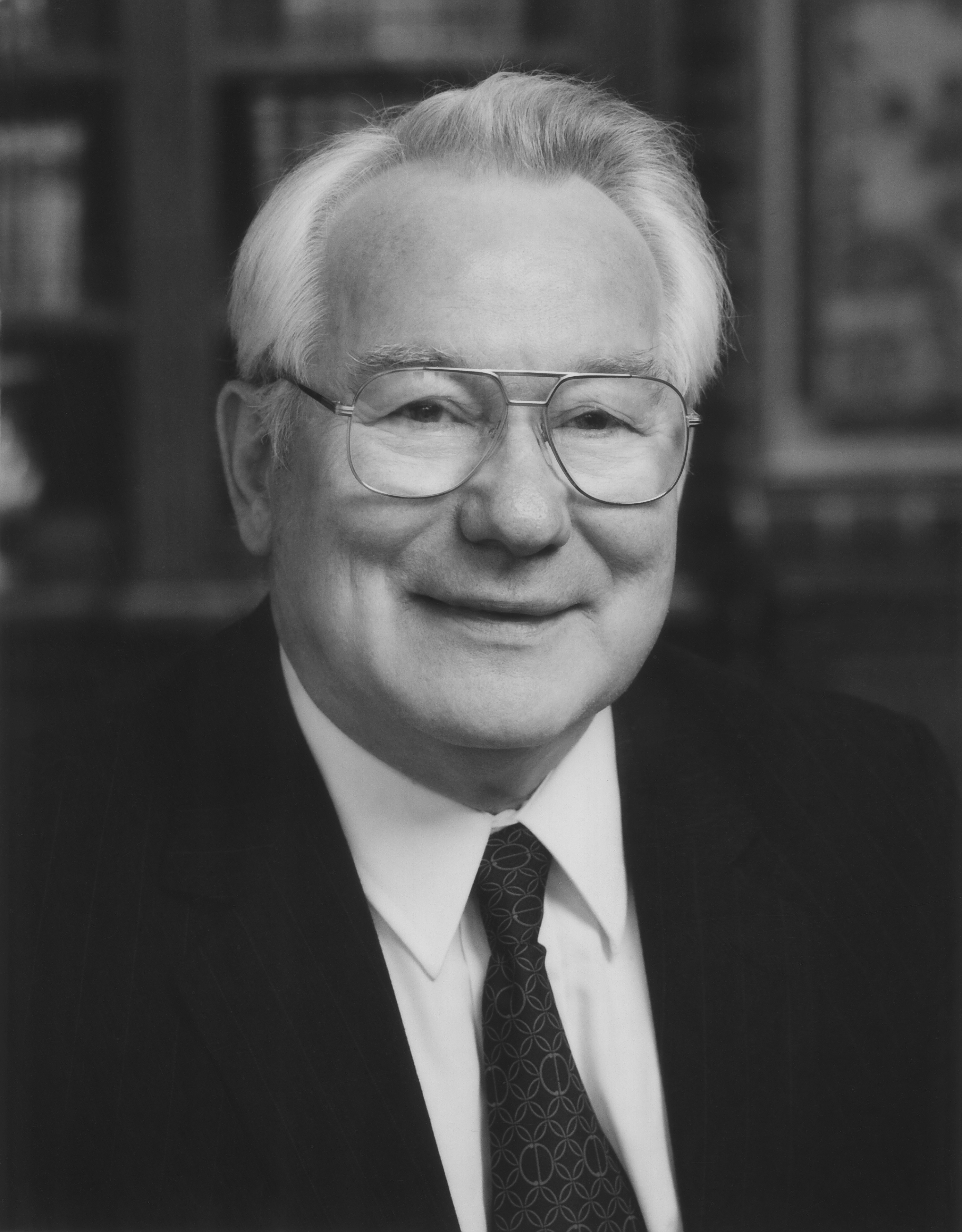 Founding Partner, Fred G. Schwarz

Fred Schwarz and Alfred Nohr, both from Germany, met and became friends while working in a precision machine shop in Sao Paulo, Brazil.  When the company closed, Fred and Alfred were offered money or a sponsorship to the United States.  They did not need to be asked twice – they chose to seek out the American Dream because, as Fred said, "We didn't have much to lose."


With enthusiasm, Fred,  25 yrs. and Alfred, 29 yrs. old, landed in Florida from Brazil and traveled across the country, ending up in San Francisco, California.  There, they noticed a sign for a Saturday Night Dance and decided to go.  They never got to dance, however. Working the ticket booth was Mr. Ernest Staudt, the owner of B & C Precision Machining.  When they asked for a ticket in heavy German accents, Ernst curiously asked what they did for a living. Upon discovering they were machinists, Mr. Staudt offered them a job and got them an apartment.  After six months of working at C & B, Mr. Staudt encouraged Fred and Alfred to move to Sacramento and open their own shop next to "a big aerospace company that is going to help put man on the moon!"  He even loaned them money for their first machine. Having driven through Sacramento on their way to ski in the Sierras, the two knew this was where they wanted to call home.  It was good fortune that the "big company" was Aerojet.  On April 1, 1957, TECMA's doors opened on Albatross Way and soon moved to a larger, more modern, permanent site across the street on Silica Avenue.  Initially, TECMA didn't help put man on the moon…almost more importantly, they helped man return home.  TECMA made 24 sets of "guillotine cutter" assemblies that helped the LUNAR LANDER of the Apollo 11 mission separate Stage I from Stage II, allowing the astronauts to lift-off from the moon's surface and return to earth.  The cutter assemblies cut multiple groups of 4″ diameter wrapped electronic cords that  connected the landing feet to the Capsule.  Without a precise cut, America's success story of Apollo 11 would have ended very differently. 
After Alfred retired in 1988, Fred continued the business and began teaching his daughter Sonia the intricacies of customer service and quality assurance.  In 2012, Sonia proudly stepped in as President and today, TECMA is celebrating over 60 years of continuing the family legacy.